DESCRIPTION
If you are after the best of the best, this is for you. If your grinder chamber is long and deep, before reaching the burr, this is for you. Goosegg+ Air-move Snipe has an elongated flexible sprout that ensures a longer reach and precision with the air that you wish to direct to. This is a perfect cleaning companion for your hand/electric grinder that needs extra blowing power.

Airflow is unidirectional and does not recycle the same air back to the blower. Air flowing in is being filtered as well.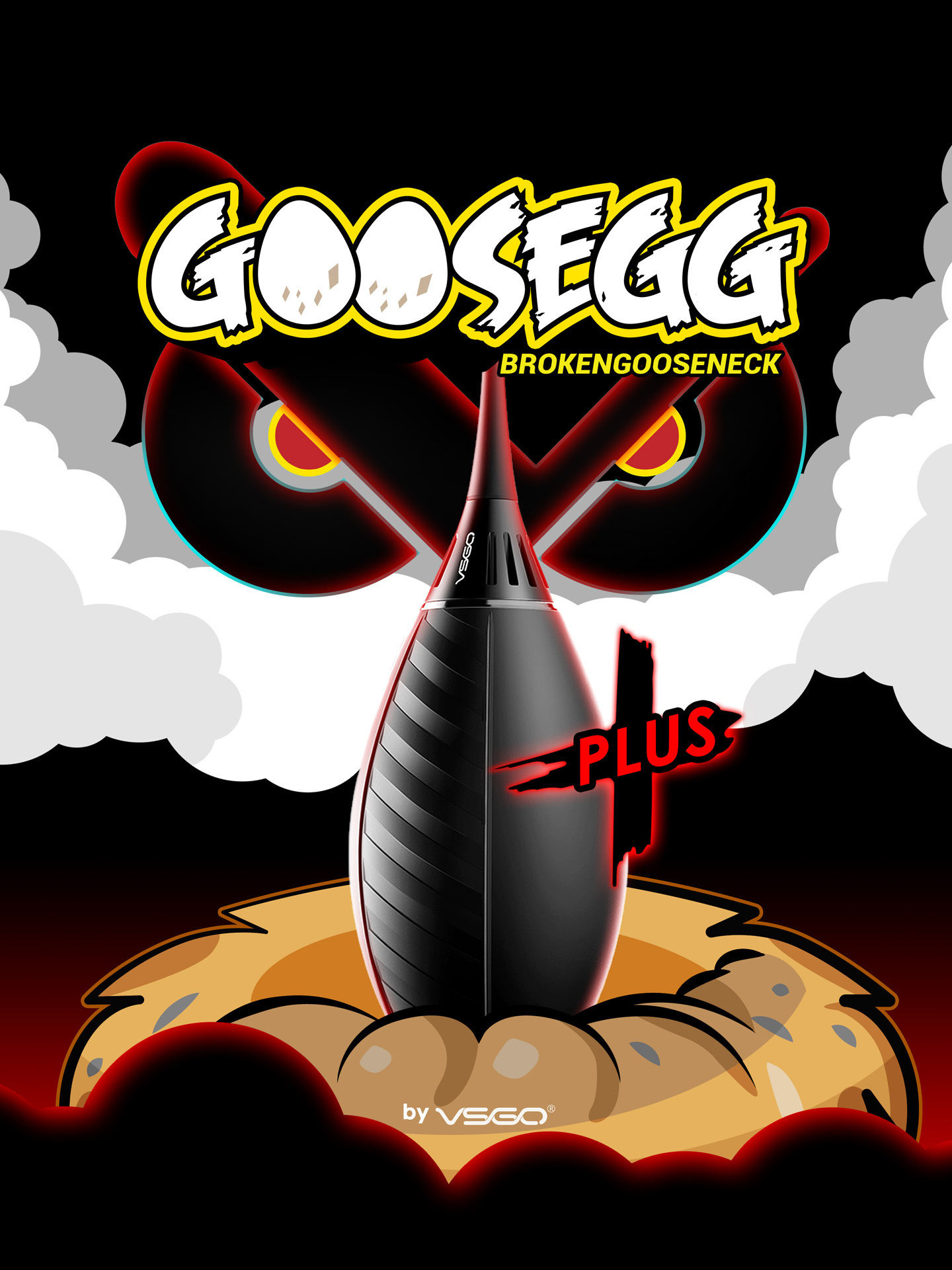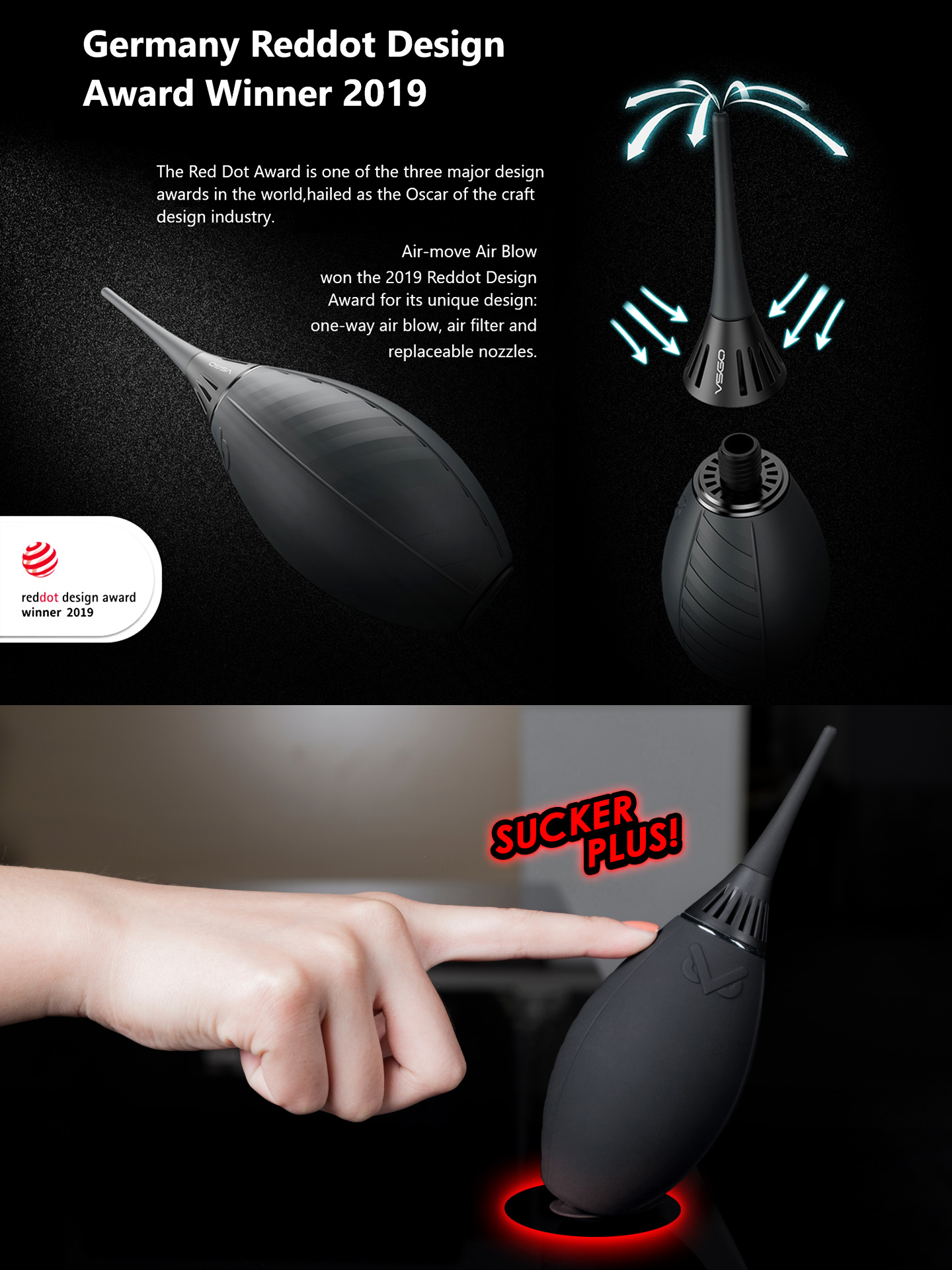 The suction cap at the bottom of the blower offers upright storing options, elegance, and ever ready to serve you. Elongated and flexible sprout offers extra reach and does not scratch your grinder or tools.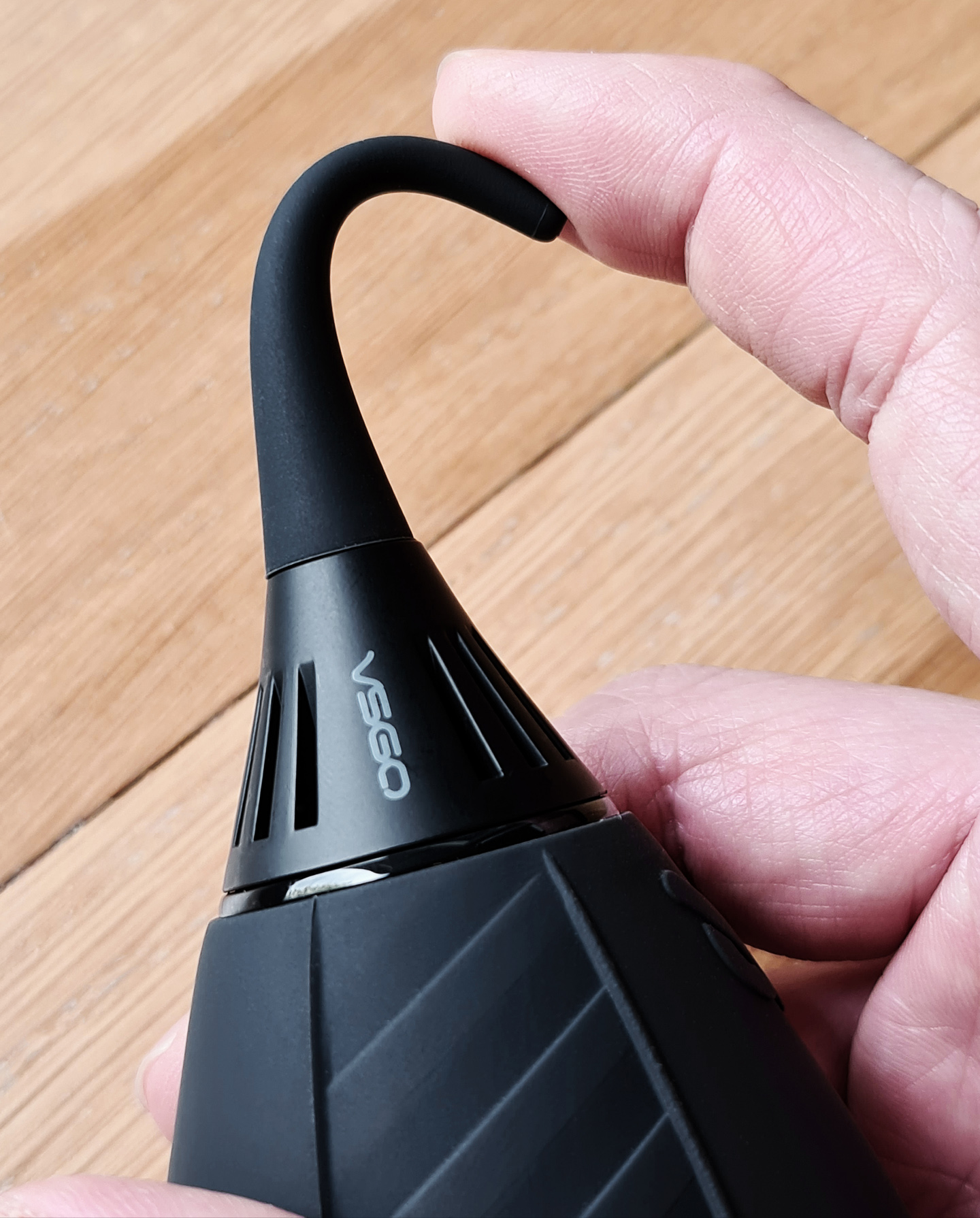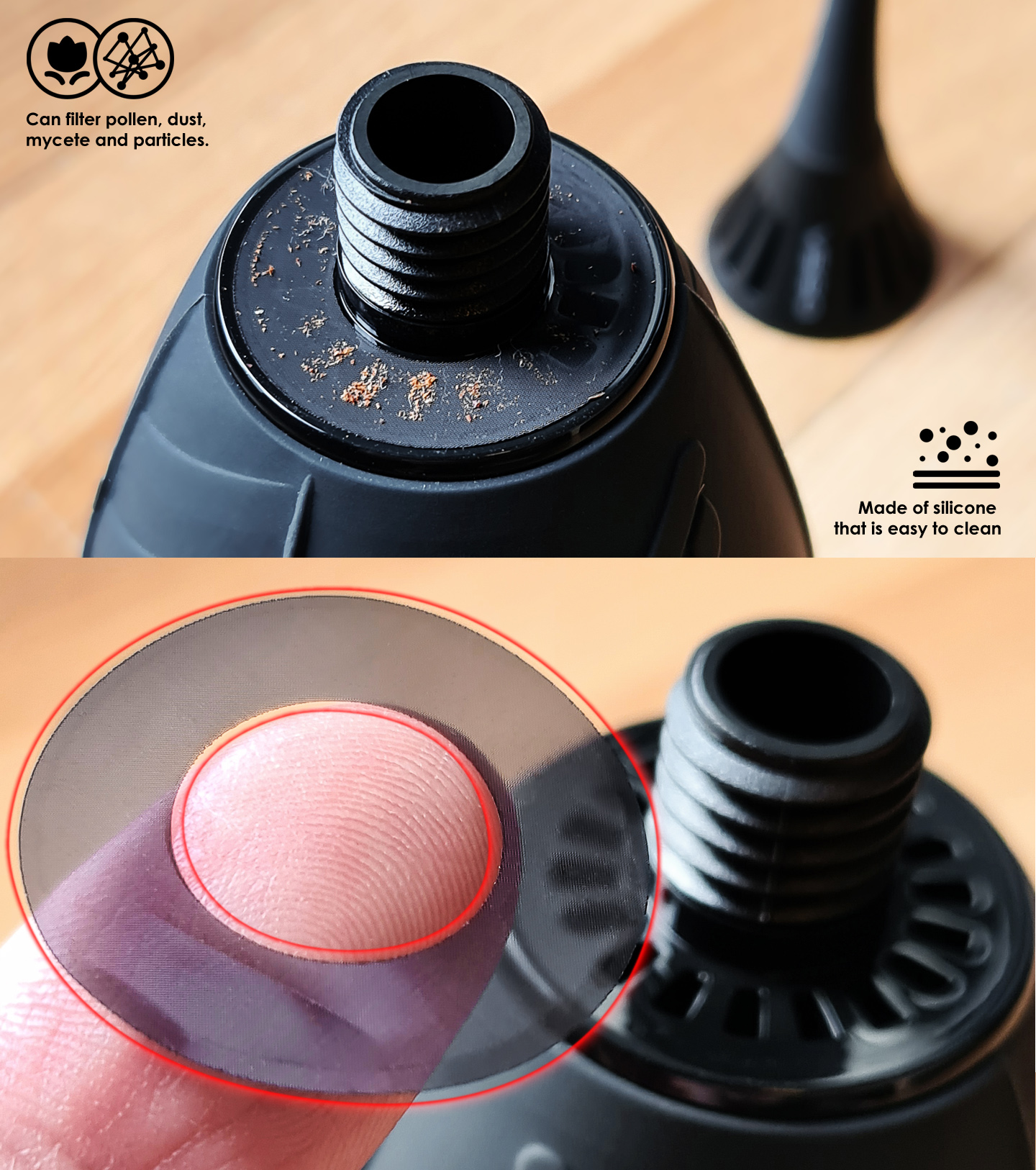 Filter is replaceable. Blower is made of silicone which is easy to clean with a brush or damp cloth. DO NOT wash the blower with water, prevent water from entering the blower chamber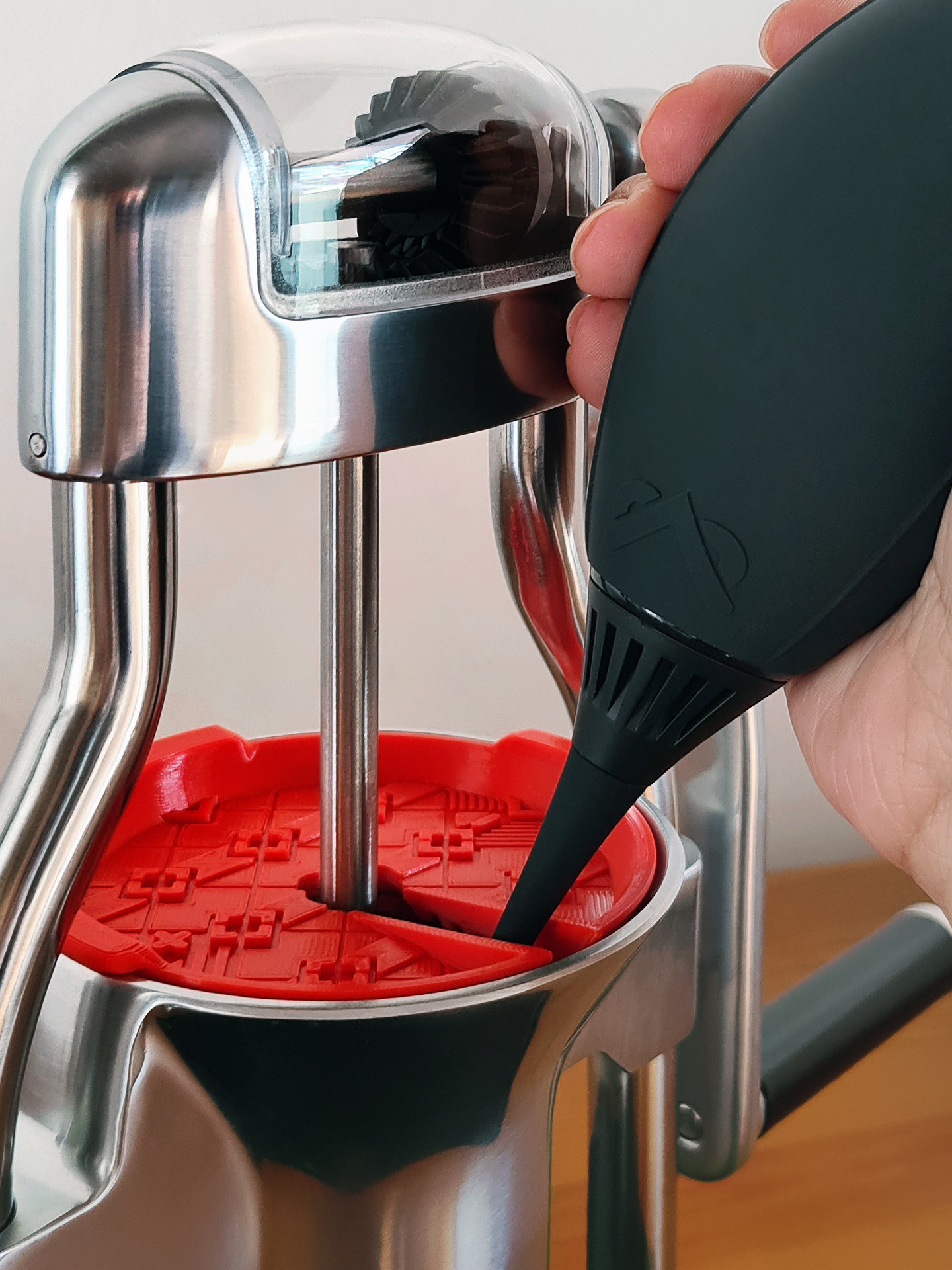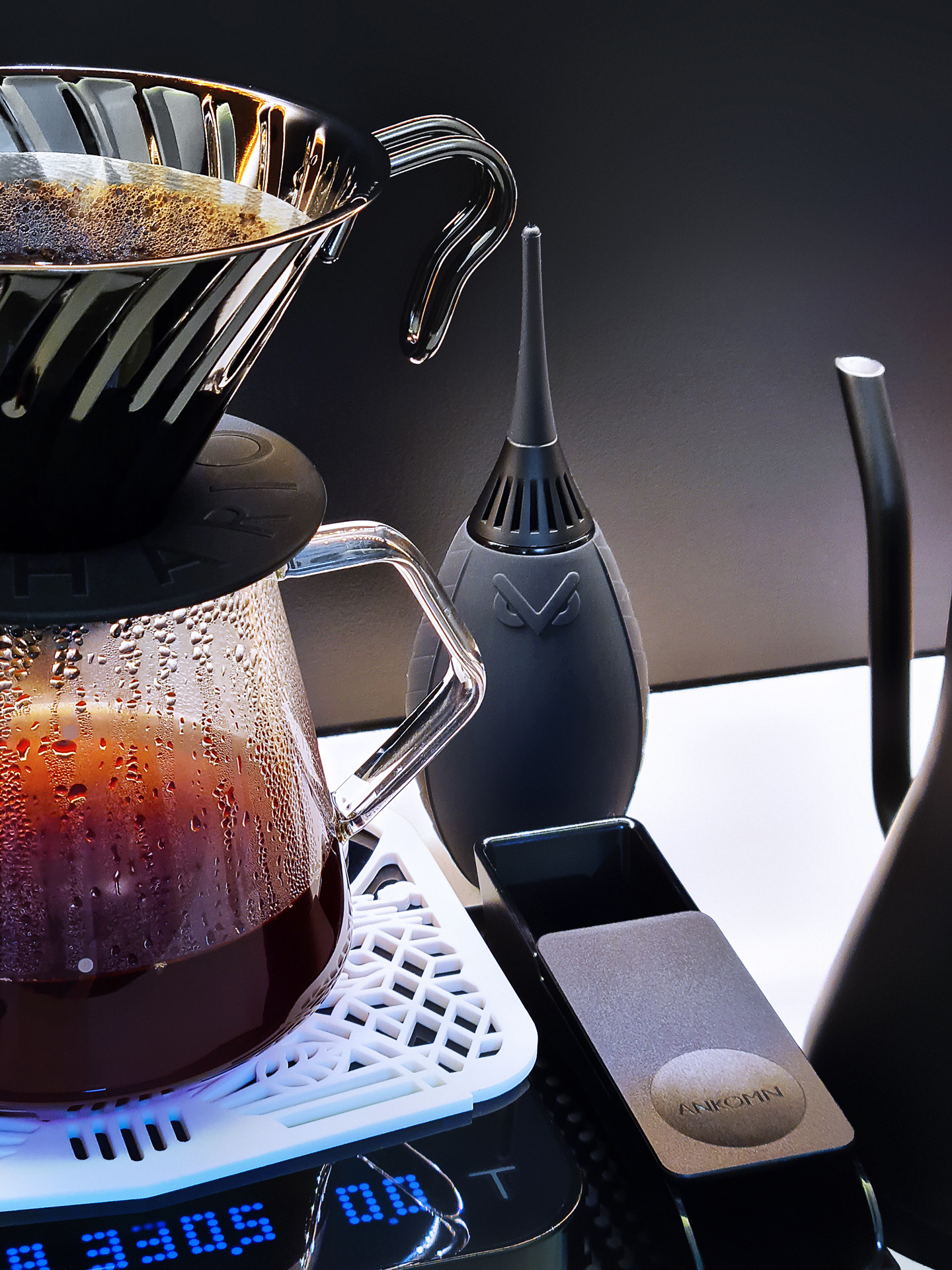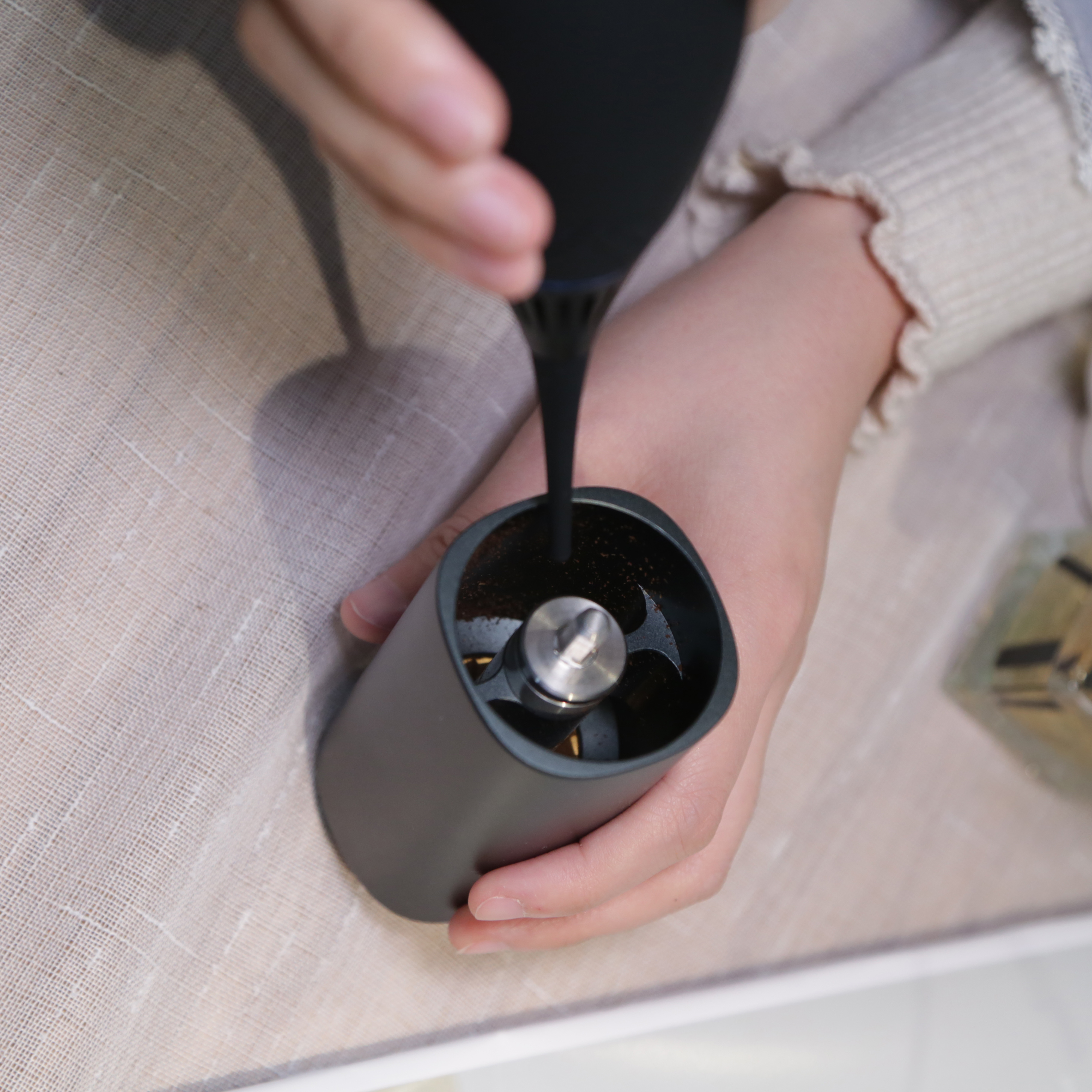 MADE AND MATERIALS
Air blower is made from environmental friendly silicone. Filter is made from plastics.
DIMENSIONS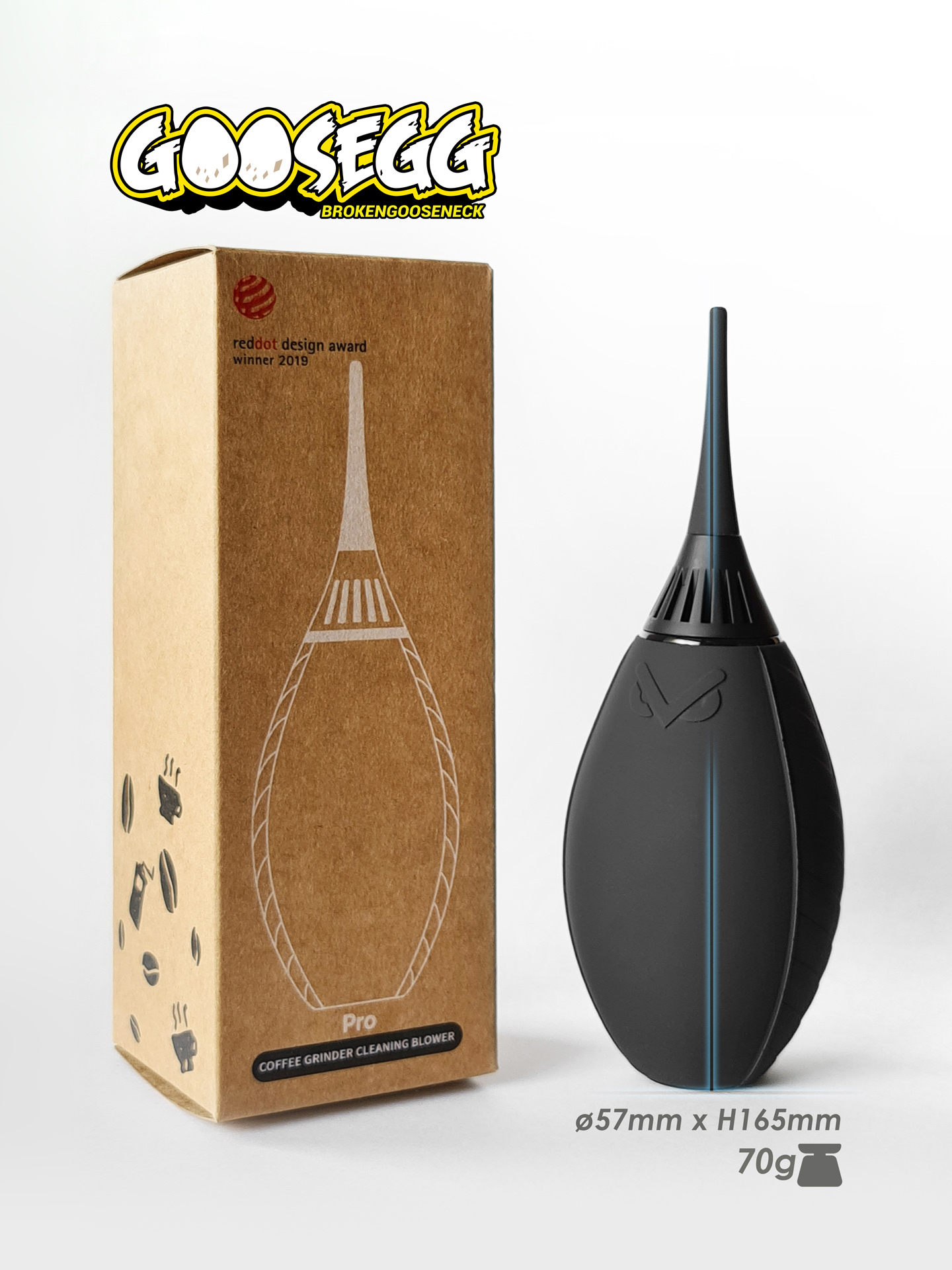 ø57mm x H165mm
Made in China