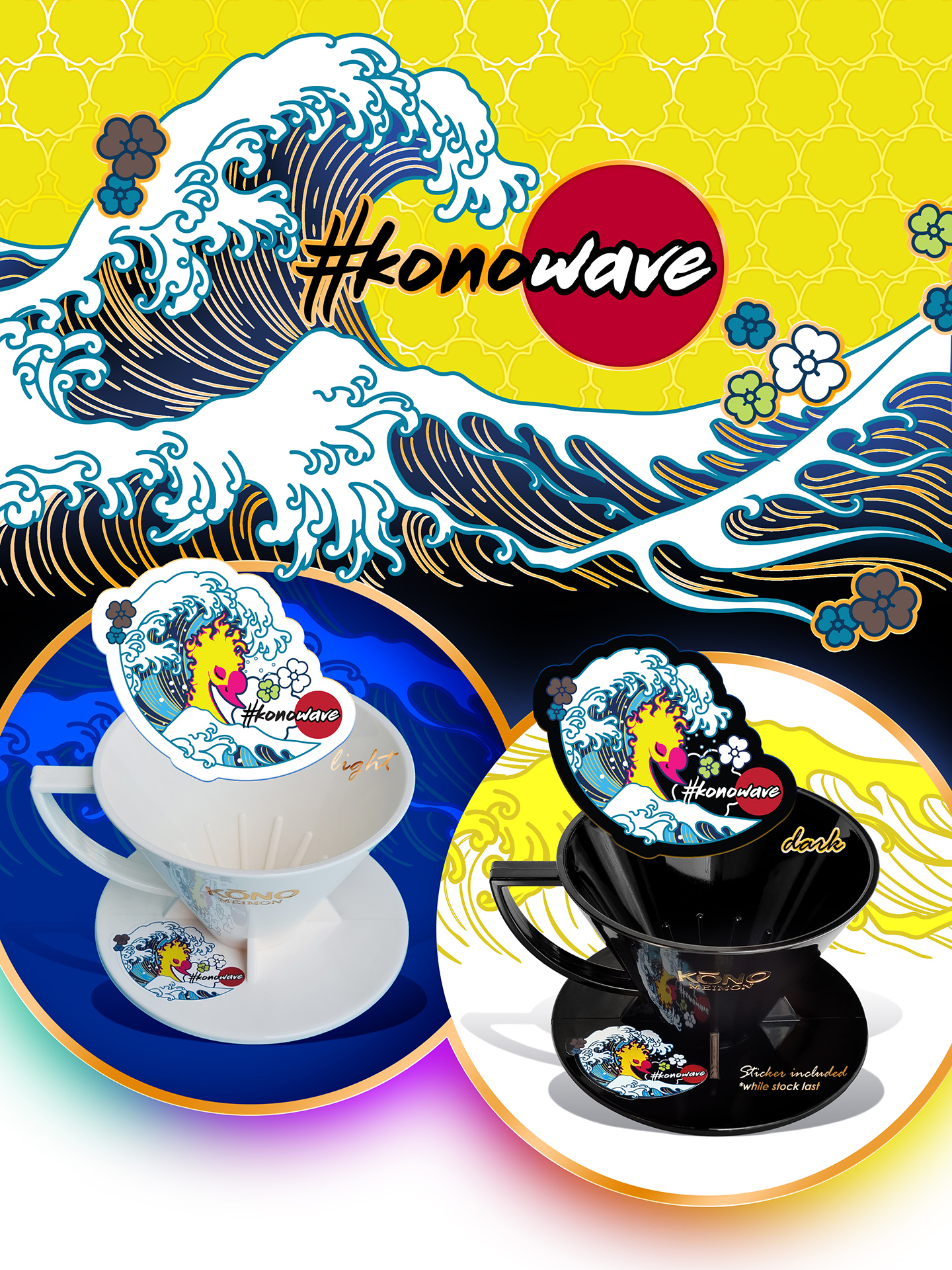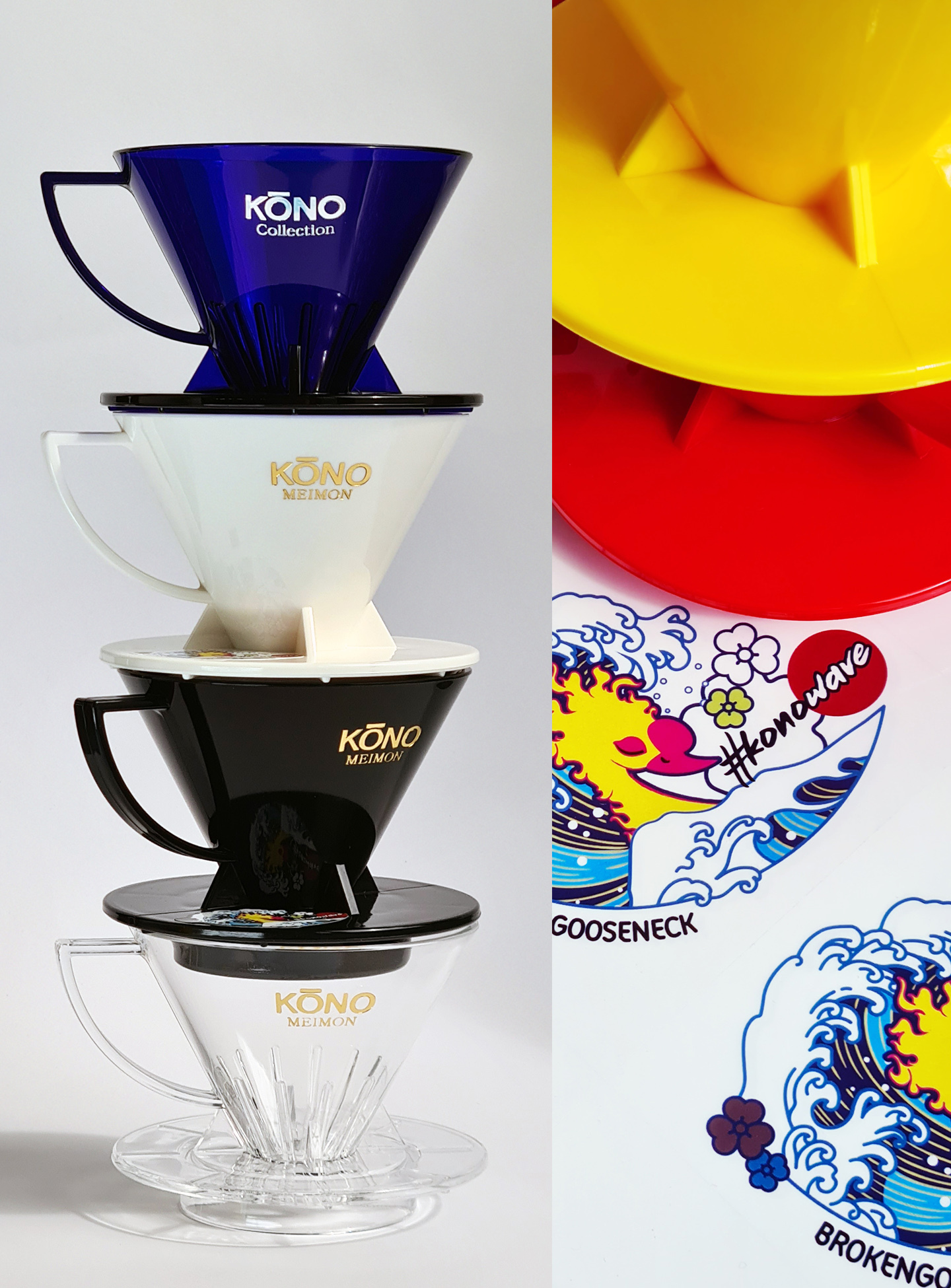 DESCRIPTION
We usually started our filter coffee game with a plastic cone dripper from another famous Japanese brand, we come across Kono Meimon as we venture deeper into the rabbit hole.

Kono design is a simple conical shape with 12 evenly distributed ribs at half of the dripper, which promote a snuggling fit of filter hence fewer sediments passing through and noticeably even flow of extractions.




To our surprise, the Kono dripper pairing with GooseBumps non-woven fabric filter produces an even fuller coffee mouthfeel with distinctive improved clarity of the coffee.

As we explore the versatility of this little dripper, it can too take in Kalita Wave's cupcake filter very well, not losing to the modern iconic Origami dripper, providing another perspective of brewing.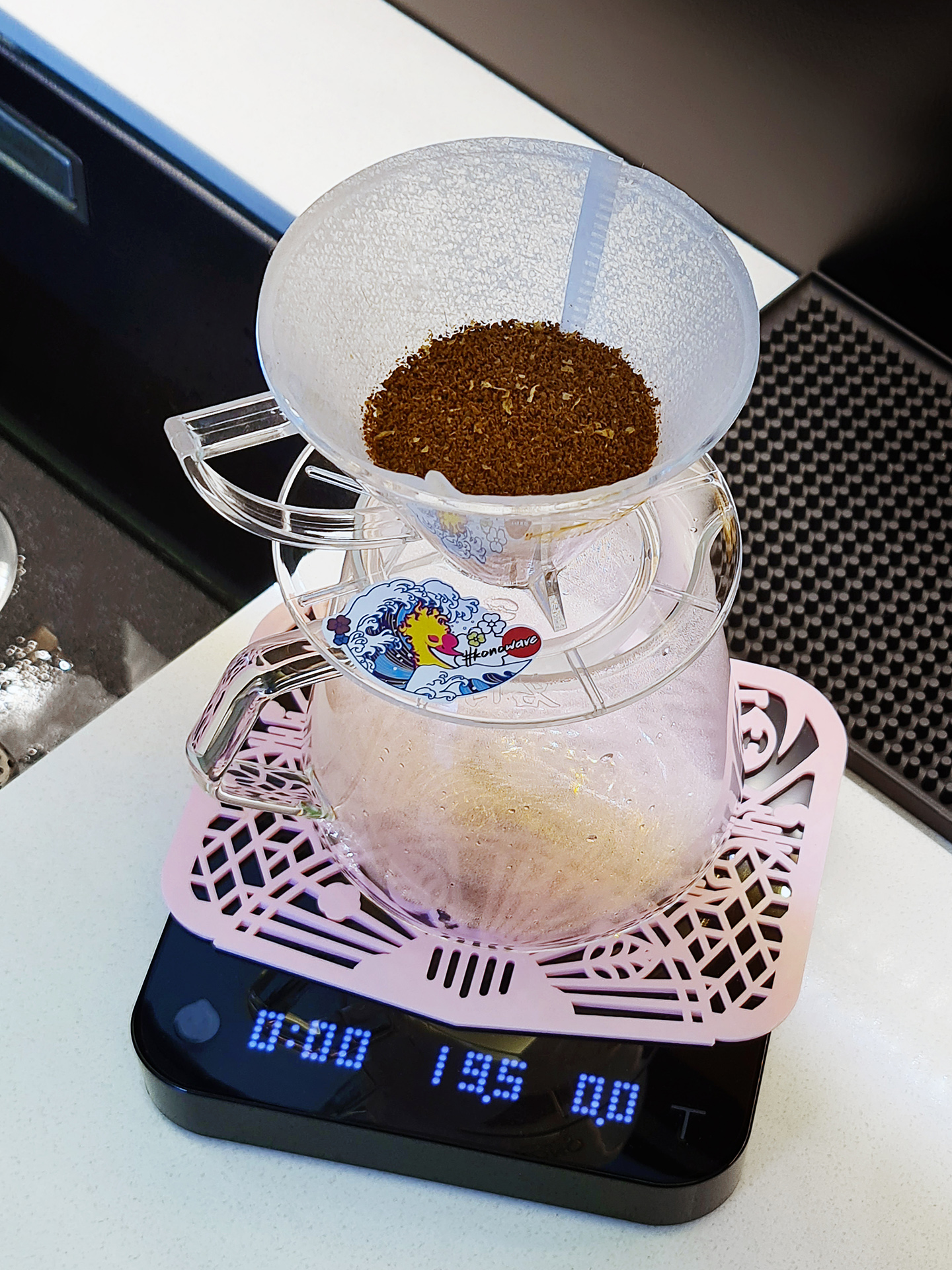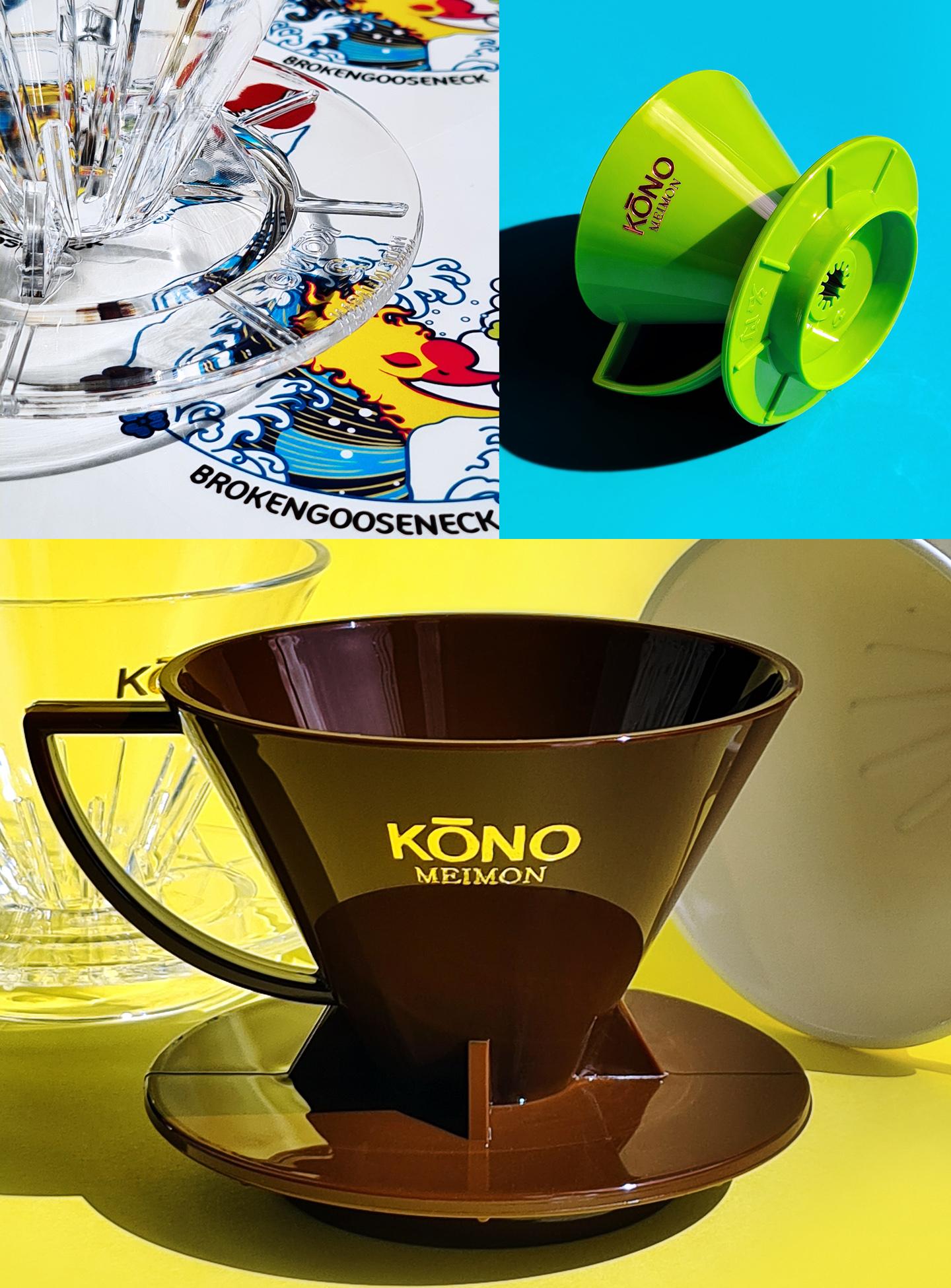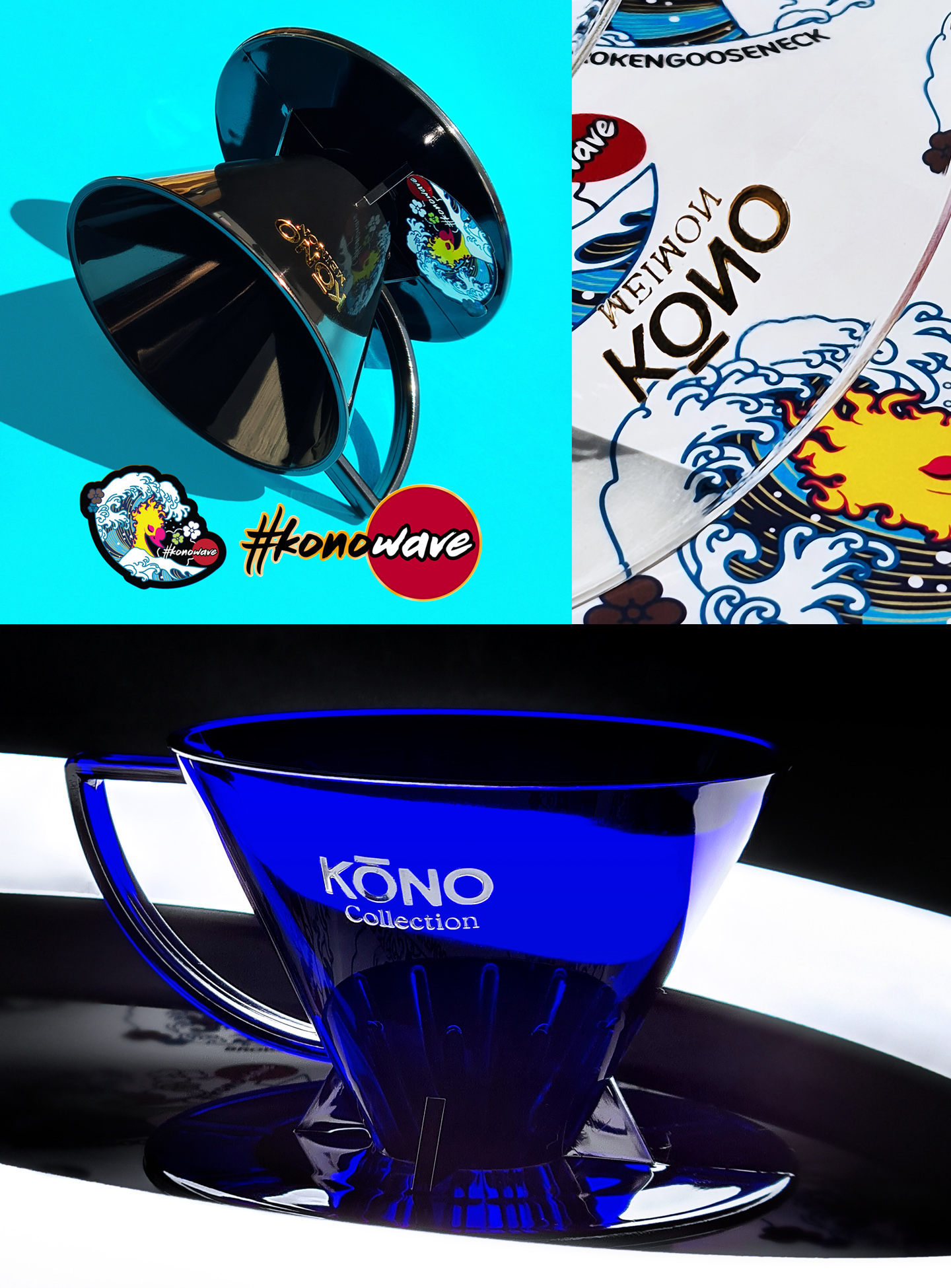 With a strong heritage and designed by the second president of Kono Coffee Syphon Company, it's a classic that is worth paying attention to. The dripper is very well made in resin, giving a dense and robust experience and yet coming in a variety of colors.

Broken Gooseneck recommends this dripper to all coffee enthusiasts to own one in their collection.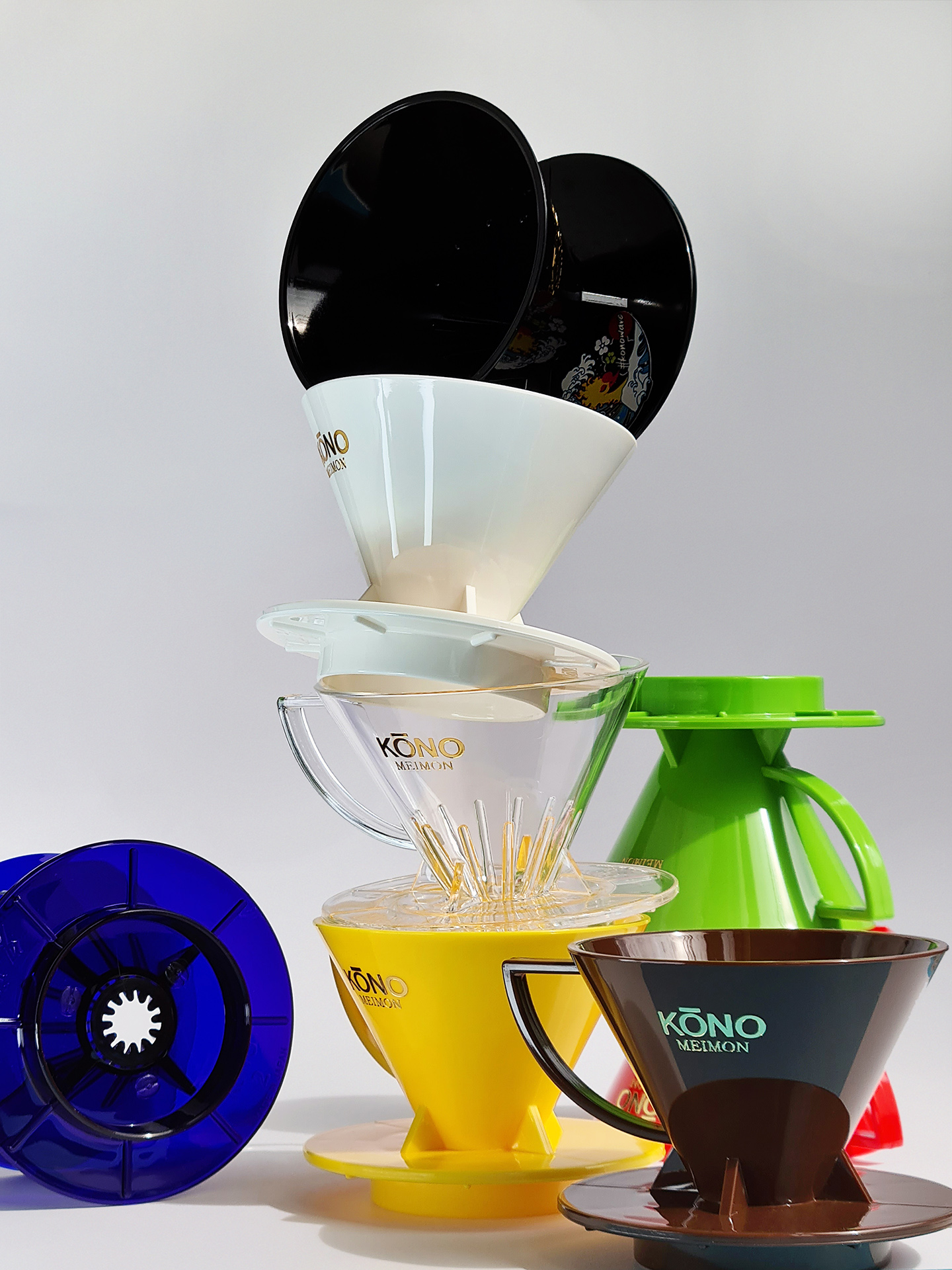 ANNOUNCEMENT
All purchase of Kono dripper is given a pair of #konowave stickers to mod their Kono dripper. We are starting a Telegram group to discuss further these little gems and other drippers, bringing #konowave to another level of engagement.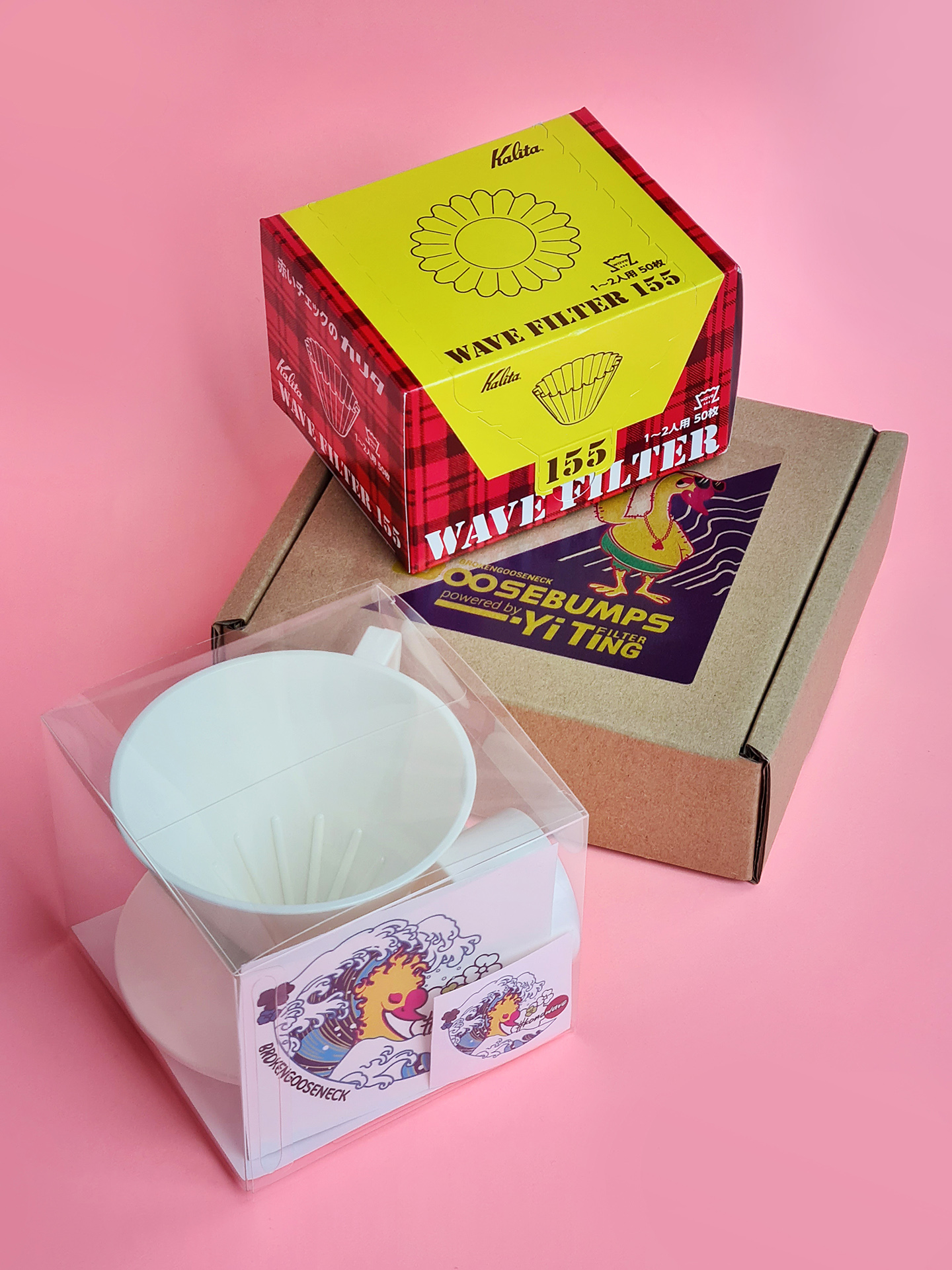 MADE AND MATERIALS
Dripper and scope: Acrylic resin
Kalita Wave filter: Bleached pulp
Goosebumps filter: Non-woven fabric PE+PP
DIMENSIONS AND PROPERTIES
Kono dripper: L15cm x W10.5cm x H11.5mm
Weight 2 cups: 90g
Kalita Wave filter 155: 50 pcs in a box
Goosebumps filter 01: 100pcs in a box
Dripper: Made in Japan
Kalita Wave filter: Made in Japan
Goosebumps filter: Made in Taiwan